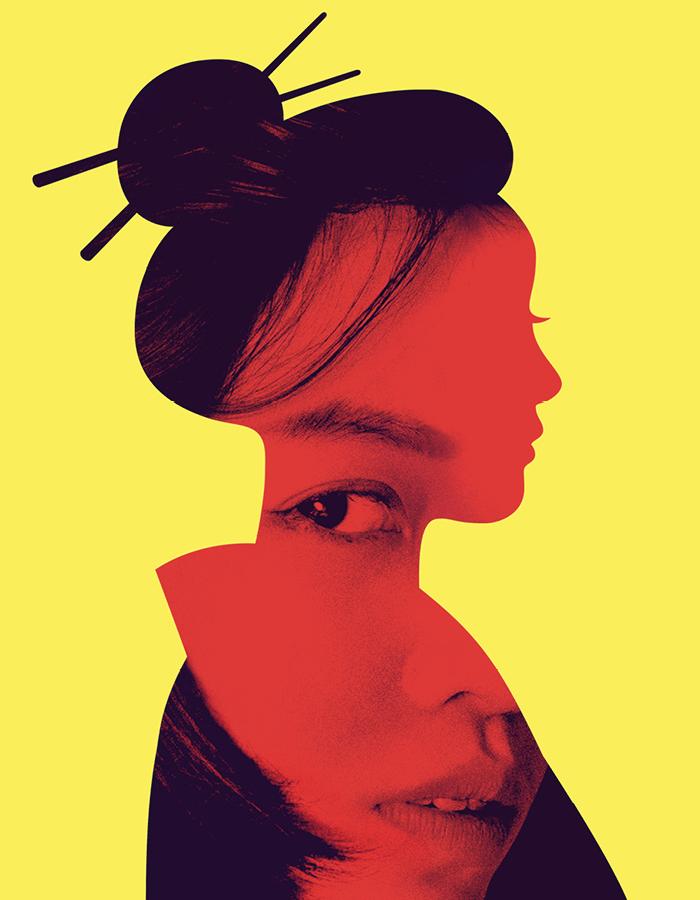 -
A Royal Exchange Theatre, Factory International for Manchester International Festival, Young Vic Theatre and Headlong co-production
untitled f*ck m*ss s**gon play
Directed by Roy Alexander Weise
Mon - Sat, 7.30pm
Wed & Sat matinees, 2.30pm
Previews: 18 - 21 Sep
Main House
Kim is having one of those days. A terrible, very bad, no-good kind of day, and the worst part is...it all feels so familiar. Caught up in a never-ending cycle of events, she looks for the exit but the harder she tries, the worse it gets and she begins to wonder: who's writing this story? She makes a break for it, smashing through a hundred years of bloody narratives that all end the same way. Can she find a way out before it's too late?
With breathless hilarity, Kimber Lee's untitled f*ck m*ss s**gon play jumps through time – wriggling inside of and then exploding lifetimes of repeating Asian stereotypes, wrestling history for the right to control your own narrative in a world that thinks it can tell you who you are. Winner of the inaugural Bruntwood Prize for Playwrighting 2019, International Award, this powerful world premiere is directed by Roy Alexander Weise (The Mountaintop) for the Royal Exchange Theatre as part of Manchester International Festival.
Design by Émilie Chen. Photography by Trần Quốc Bảo (Pexels)
Writer Kimber Lee
Director Roy Alexander Weise
Set Design Khadija Raza
Costume Design Loren Elstein
Lighting Design Joshua Pharo
Composition Ruth Chan
Sound Design Giles Thomas
Movement Shelley Maxwell
Fight Director / Intimacy Director Haruka Kuroda
Jerwood Assistant Director Caroline Yu
Jerwood Trainee Assistant Director Yanni Ng
Casting Helena Palmer CDG
With Jeff D'Sangalang, Lourdes Faberes, Jennifer Kirby, Mei Mac, Rochelle Rose, and Tom Weston-Jones.
Relaxed Performances: Fri 20 Oct, 7.30pm & Sat 21 Oct, 2.30pm
BSL Performance: Fri 27 Oct, 7.30pm
Audio Described Performances: Fri 6 Oct, 7.30pm & Thu 19 Oct, 7.30pm with free touch tours from 6pm.
Captioned Performances: Tue 17 Oct 7.30pm & Thu 2 Nov, 7.30pm
BSL Interpreter Jacqui Beckford
Audio Described by Eleanor Margolies and Miranda Yates
Captioned by Miranda Yates
Access concession tickets and seats reserved for accessible performances are now available to book online. Visit our Access for All page for more information about booking access tickets online.