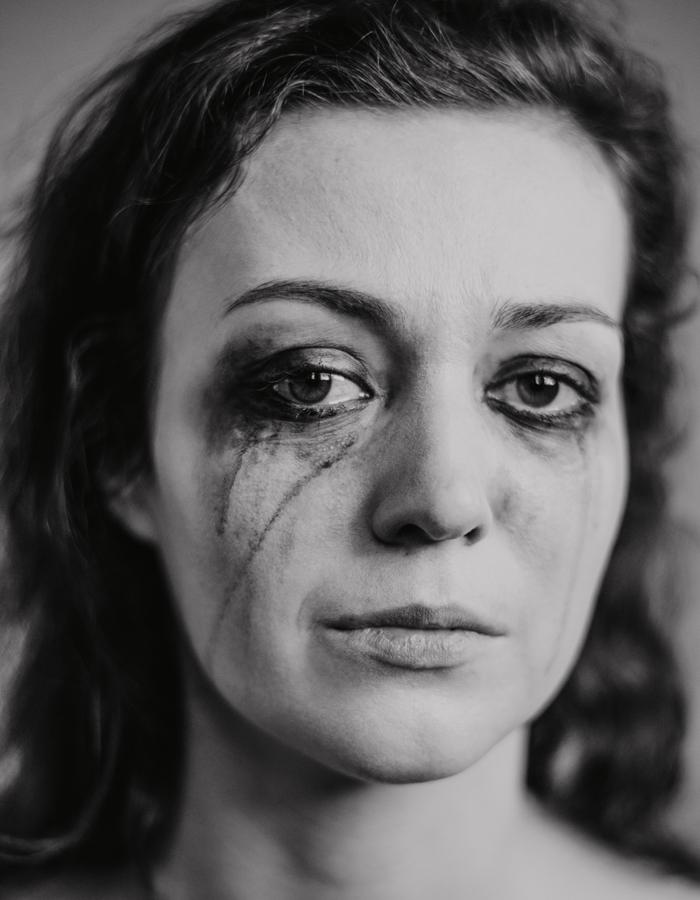 5 Feb 2020 - 21 Mar 2020
A Young Vic and Citizens Theatre co-production
Nora: A Doll's House
A radical new version of Henrik Ibsen's play by Stef Smith
Directed by Elizabeth Freestone
Monday - Saturday: 7.30pm
Wednesday & Saturday Matinees: 2.30pm
Running time: Approximately 1 hour and 45 minutes with no interval
Relaxed performance Thursday 19 March 2020 7.30pm
Is the performance you want sold out?
Try our Ticketing Tips
£10, £20, £32, £43
Previews: (5-10 Feb) £10, £15, £20, £25
Main House
'An intelligent, probing approach… Revealing'. - Financial Times
'A bold Ibsen reworking'. - The Telegraph
'Stef Smith's innovative reworking'. - Metro
'A clever, pointed riff on Ibsen'. - Evening Standard
'A poetic, ambitious take on Ibsen's play'. – The Stage
'An intense, ambitious survey of women's shifting roles'. - Time Out
'A cleverly interlocking production by Elizabeth Freestone'. - Daily Mail
'Elizabeth Freestone's production is choreographed like clockwork'. - The Observer
'You've lies in the whites of your eyes, Nora. What have you done…?'
Nora is the perfect wife and mother. She is dutiful, beautiful and everything is always in its right place. But when a secret from her past comes back to haunt her, her life rapidly unravels. Over the course of three days, Nora must fight to protect herself and her family or risk losing everything.

Ibsen's brutal portrayal of womanhood caused outrage when it was first performed in 1879. This bold new production of Stef Smith's acclaimed new play was originally produced at Citizens Theatre in Glasgow and reframes the drama in three different time periods. The fight for women's suffrage, the swinging sixties and modern day intertwine in this urgent, poetic play that asks how far have we really come in the past 100 years?
With Mark Arends, Natalie Klamar, Luke Norris, Amaka Okafor, Anna Russell-Martin, Zephryn Taitte
Age guidance: 14+
Image Credit: Nora: A Doll's House. Photo by Mihaela Bodlovic.
*Reviews from the Citizens Theatre production, March 2019
There will be a Relaxed performance of Nora: A Doll's House on Thursday 19 March 2020 7.30pm
Writer Stef Smith
Director Elizabeth Freestone
Designer Tom Piper
Lighting Designer Lee Curran
Composer & Sound Designer Michael John McCarthy
Movement Director EJ Boyle
Fight Director Kev McCurdy
Vocal Coach Jeannette Nelson
Casting Director Sophie Parrott CDG
Jerwood Assistant Director Júlia Levai
Boris Karloff Trainee Assistant Director Simonne Mason
With Mark Arends, Natalie Klamar, Luke Norris, Amaka Okafor, Anna Russell-Martin, Zephryn Taitte
'An intelligent, probing approach… Revealing'. - Financial Times
'A bold Ibsen reworking'. - The Telegraph
'Stef Smith's innovative reworking'. - Metro
'A clever, pointed riff on Ibsen'. - Evening Standard
'A poetic, ambitious take on Ibsen's play'. – The Stage
'An intense, ambitious survey of women's shifting roles'. - Time Out
'A cleverly interlocking production by Elizabeth Freestone'. - Daily Mail
'Elizabeth Freestone's production is choreographed like clockwork'. - The Observer
Audio described performance 3 Mar, 7.30pm
Captioned performance 12 Mar, 7.30pm
Relaxed performance 19 Mar, 7.30pm