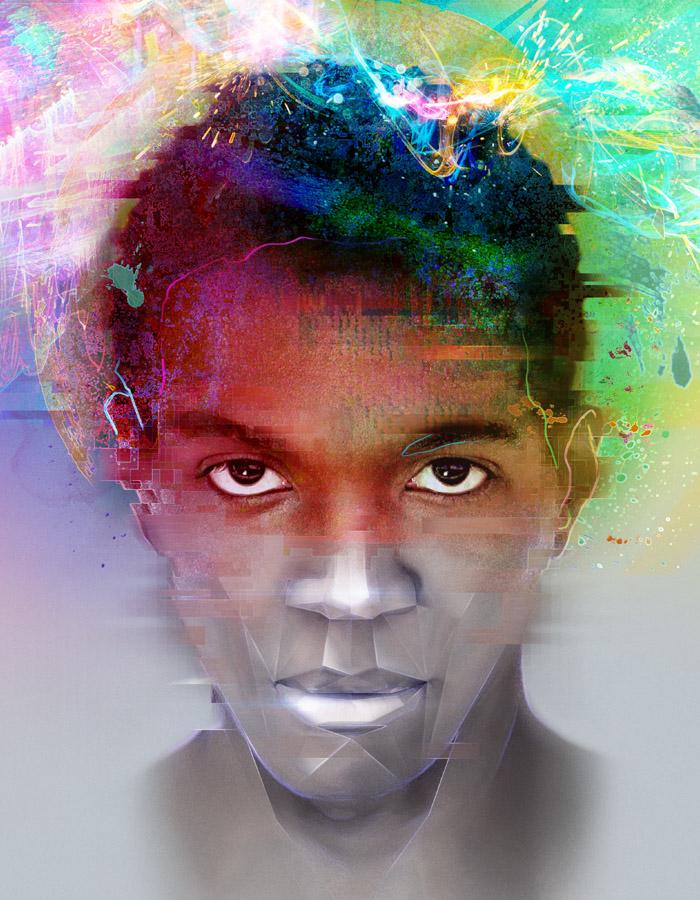 -
Orfeus: A House Music Opera
Words, Music and Libretto by Nmon Ford
Directed by Charles Randolph-Wright
Monday - Saturday: 7.30pm
Wednesday & Saturday Matinees: 2.30pm
Is the performance you want sold out?
Try our Ticketing Tips
£10, £20, £32, £43
Previews: (14-20 Apr) £10, £15, £20, £25
Main House
Blurring the lines of opera, house music and theatre, Nmon Ford's Orfeus makes its World Premiere at the Young Vic, directed by Charles Randolph-Wright (Motown: The Musical).
Set in the near future, this unique production blends music genres and performance into a timeless version of Ovid's legend. Orfeus confronts his true nature to save the beautiful poet Euridice from his father Pluto, the fascist ruler of a dystopian empire. Award-winning baritone Nmon Ford plays Orfeus.
Age guidance: 14+
Please note, this production contains strobe effects, flashing lights, bright lights, haze and heavy bass sounds.
Words, Music and Libretto Nmon Ford
Director Charles Randolph-Wright
Set Designer Leslie Travers
Lighting Designer Aideen Malone
Sound Designer Richard Brooker
Casting Pippa Ailion CDG, Natalie Gallacher CDG
Audio described performance 12 May 2020, 7.30pm
Captioned performance 21 May, 7.30pm