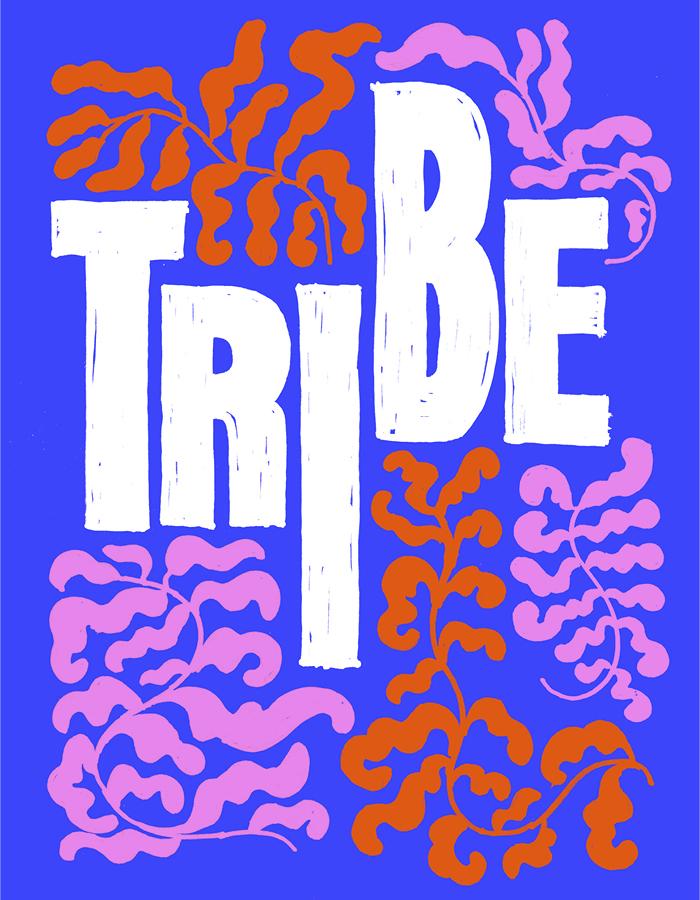 -
A Taking Part production from Young Vic Theatre and the Beth Centre (Women in Prison)
Tribe
Written by Ronkẹ Adékọluẹ́jọ́ and The Company
Sat 28 Oct, 6pm – guestlist only
Tues 31 Oct, 7:45pm – guestlist only
Wed 1 – Sat 4 Nov, 7.45pm
The Maria
Beneath your feet a meadow grows. A family of women start to dance together. This is their world. Come and join them.
Embark on a creative journey that explores and celebrates the power and vulnerability of sisterhood. Joyous and poignant, Tribe is a love letter to the families we choose that is filled with movement, music and art.
The show will be created with a collective of women who will work as a company devising in collaboration with a dynamic creative team.
#ThisIsOurTribe
Please note there is a 4-ticket limit per booking
Show Warnings

Toggle

Running Time

Toggle

Approx. 1 hour and 10 minutes with no interval
Artwork concept by Emilie Chen. Rehearsal shots by Aaron Imuere.
Writers Ronkẹ Adékọluẹ́jọ́ and The Company
Director TD. Moyo
Designer Qianer Jin
Musical Director, Composer and Sound Designer Nicola T. Chang
Movement Mateus Daniel
Lighting Designer Sally Ferguson
Jerwood Trainee Assistant Director Olamide Ajisafe
Beth Centre Hubs Manager Pamela Price
BSL Artist Sumayya Si-Tayeb
Stage Manager Tash Holdaway
Assistant Stage Manager Hayley Bowman
Community Partner Beth Centre (Women in Prison)
Exec Producer/ Dramaturg Shereen Jasmin Phillips
Assistant Dramaturg Luna Sigle
Producer Alisha Artry
Associate Producer Aaliyah Antoine
Assistant Producer Elina Oliva
Production Manager Audrey Owusu-Frempong
With Soorayah Beedassy, Ketrina Brisefert, LB Brown, Claudia Cummings, Tracey-Ann Henry, Sandra Johnson, and Rajeetha Sriskandarajah