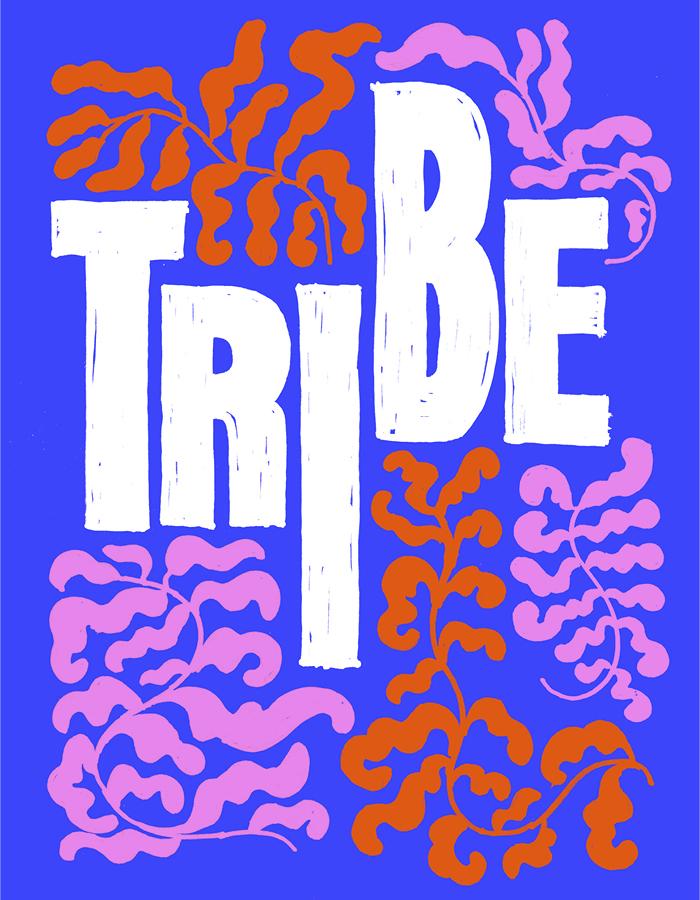 -
A Taking Part production from Young Vic Theatre and the Beth Centre (Women in Prison)
Tribe
Tue - Sat, 7.45pm
Wed & Sat matinee, 2.45pm
The Maria
Embark on a creative journey that explores and celebrates all the different forms that family can take - from single parent families to large communities, chosen families to blood relatives. Part immersive exhibition and part live performance, Tribe is an entertaining and joyous adventure filled with movement, music and art.
The show will be created with a collective of women who will work as a company devising in collaboration with a dynamic creative team.
#ThisIsOurTribe
Artwork concept by Emilie Chen.
Writer Ronkẹ Adékọluẹ́jọ́
Director TD Moyo
Musical Director, Composer and Sound Designer Nicola T. Chang
Movement Mateus Daniel
Designer Qianer Jin
Cast and further creatives to be announced