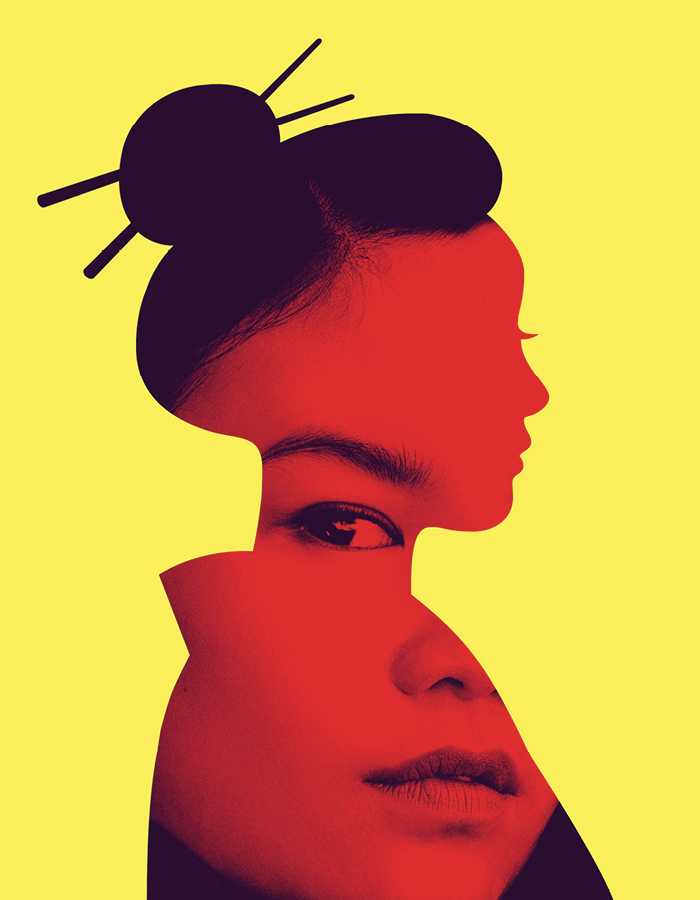 -
A Royal Exchange Theatre, Factory International for Manchester International Festival, Young Vic Theatre and Headlong co-production
untitled f*ck m*ss s**gon play
Directed by Roy Alexander Weise
Mon - Sat, 7.30pm
Wed & Sat matinees, 2.30pm
Previews: 18 - 21 Sep
Main House
★★★★★ WhatsOnStage
★★★★★ Manchester Evening News
★★★★★ Northern Soul
★★★★★ Manchester Theatres
★★★★★ Reviews Hub
★★★★ Guardian
★★★★ Telegraph
Kim is having one of those days. A terrible, very bad, no-good kind of day, and the worst part is...it all feels so familiar. Caught up in a never-ending cycle of events, she looks for the exit but the harder she tries, the worse it gets and she begins to wonder: who's writing this story? She makes a break for it, smashing through a hundred years of bloody narratives that all end the same way. Can she find a way out before it's too late?
With breathless hilarity, Kimber Lee's untitled f*ck m*ss s**gon play jumps through time – wriggling inside of and then exploding lifetimes of repeating Asian stereotypes, wrestling history for the right to control your own narrative in a world that thinks it can tell you who you are. Winner of the inaugural Bruntwood Prize for Playwriting 2019, International Award, this powerful new satire is directed by Roy Alexander Weise (The Mountaintop) for the Royal Exchange Theatre as part of Manchester International Festival.
Rage and Joy - an ESEA Heritage Month celebration
Free post-show panel event
Sat 30 Sep, the Maria, 4.45-5.45pm
First come, first served. Matinee ticket bookers get priority entry.
Join us for a panel discussion with ESEA creatives talking about the themes of the play and how they use their work and platforms to build solidarity and community.
With novelist Cecile Pin, recently longlisted for the 2023 Women's Prize for Fiction, visual artist and Jerwood Arts New Work Fund recipient KV Duong, and Oliver Award-nominated actress Mei Mac, who plays the role of Kim in untitled f*ck m*ss s**gon play.
Free post-show party with DJ ling linh
Sat 30 Sep, The Cut Bar, 9.30-11.30pm. Open to all.
Following the evening performance join us for a party in the downstairs bar of the Young Vic with DJ and music artist ling linh. Enjoy a night of house, breakbeat and techno, with some ESEA bangers along the way.
Design by Émilie Chen. Photography by David Reiss