We are committed to facilitating meaningful ways into work in the creative and cultural industries for young people in our local boroughs of Lambeth and Southwark. A key part of that commitment is our Young Associate scheme, which sees us employing a group of local people aged 18-25 to work across our organisation each year.
The energy, creativity and fresh insight our Young Associates bring to the team is invaluable, and we could not do our work in the same way without it. Our 2021/22 cohort of Young Associates are joined by a brand new Taking Part Administration Assistant; a role made possible by Kickstart and Creative Access.
We are delighted to welcome Chamekir, Charlotte, Jordi, Leelah and Meg to the Young Vic, and we're excited for all the brilliant work they will do with us over the coming 9 months.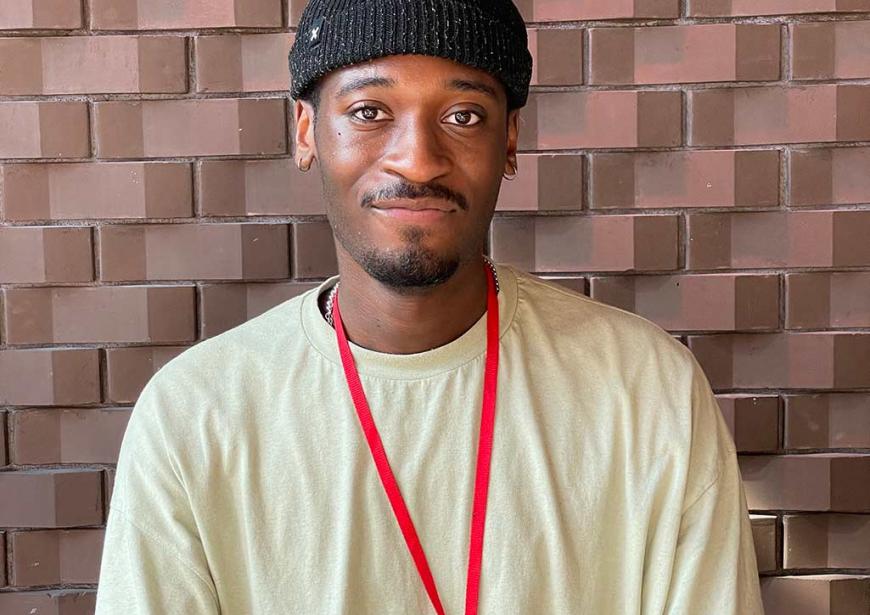 Jordi Carter
Taking Part and Director's Program Young Associate
Jordi is an actor and creative from South London. He performed at the Young Vic in 2016 in Taking Part's Parallel production of Macbeth. Since then, he has pursued an acting and artistic career within the creative industries, as well as graduating from the University of Sussex with a First Class degree in Drama and Film Studies.
He strongly believes in the impact of theatre and the arts as tools for human relatability through creative storytelling, particularly where marginalised communities and identities can be seen and heard.
As a Young Associate, Jordi's goal is to understand more profoundly how people can utilise theatre to tell stories that represent themselves and give visibility to others.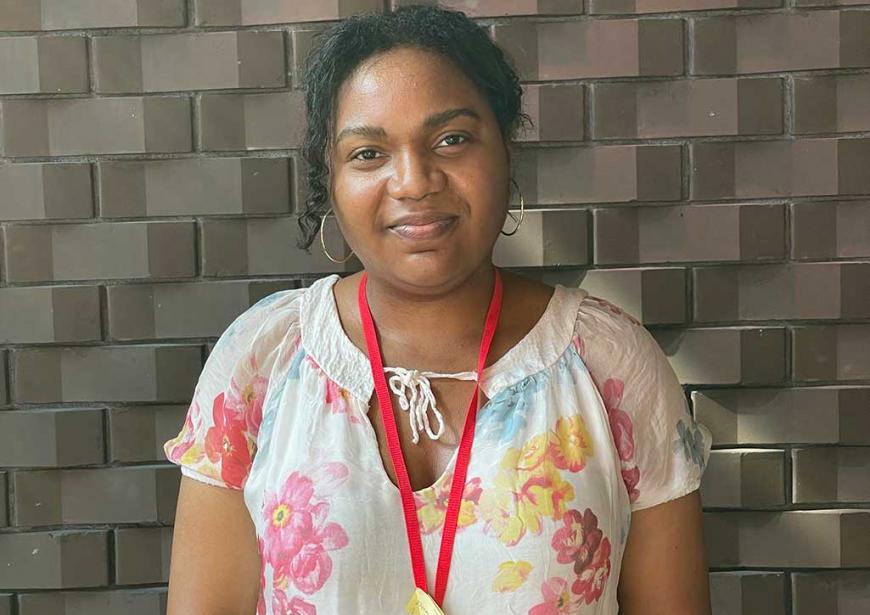 Chamekir Hunte
Press, Marketing and Audiences Young Associate
Chamekir is a singer, poet and community arts enthusiast from Peckham, South London. From the ages of nine to seventeen, she was a chorister at Southwark Cathedral. She carried this love of faith music into a 'Creative Musicianship' degree at The Institute of Contemporary Music Performance (ICMP), where she fused classical elements of choral music with contemporary production techniques and soundscapes.
In her spare time, she loves to lose herself in TV comedies and dramas. Whilst at the Young Vic, she hopes to continue exploring her love for storytelling through media, marketing and writing. She also hopes to meet new creatives, make great memories and seize the day.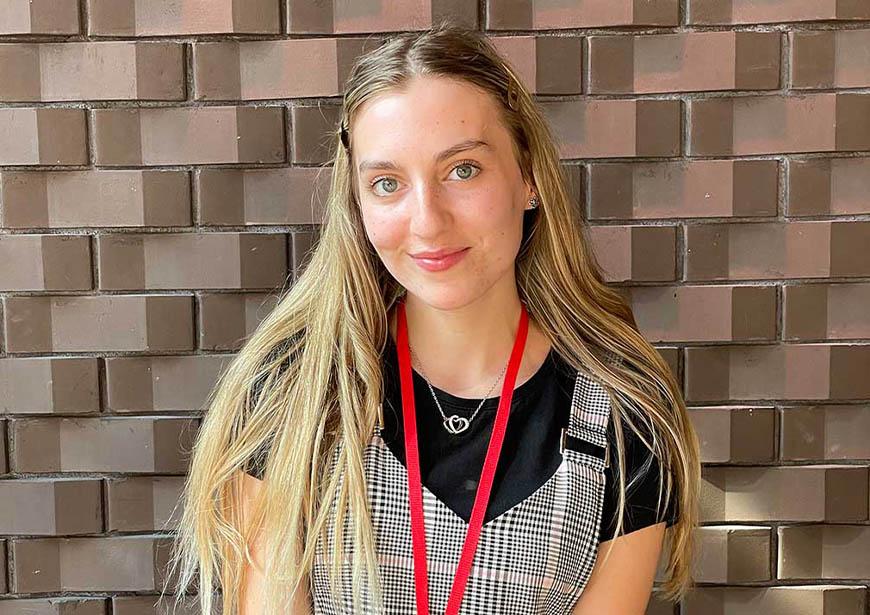 Charlotte Micalef
Taking Part Administration Assistant
This is a whole new experience for Charlotte. She is really excited to meet new people as well as learn what it's like to work at a theatre. Charlotte loves going on long walks and exploring nature, reading books, meeting family and friends, listening to music and singing.
Before the Young Vic, Charlotte has worked in a variety of sectors including Hairdressing, Beauty Therapy and as a Nursery Practitioner, and she is really proud of her wide and varied work experience. Charlotte is hoping to get an insight of what it's like to work in the arts and learn how it all works at the Young Vic.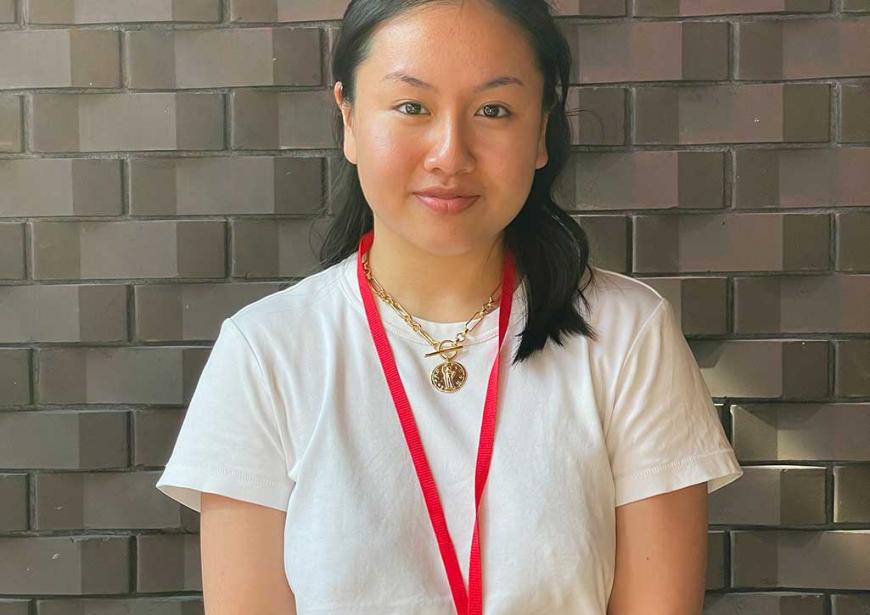 Megan Tze Ern
Producing and Development Young Associate
Megan is a theatremaker of Kuala Lumpur roots currently planted in London. They trained as an actor on KL Performing Arts Centre's youth theatre company and on East 15 Acting School's CertHE, before graduating with a BA Drama and Performance from London South Bank University. They are currently exploring a creative practice with new writing and meditative movement.
Meg is thrilled to be joining the Young Vic where they hope to learn more about creating meaningful work for the theatre industry. With a strong belief in the arts and cultural scene as spaces of healing and belonging, Meg aims to create work that questions, challenges and changes.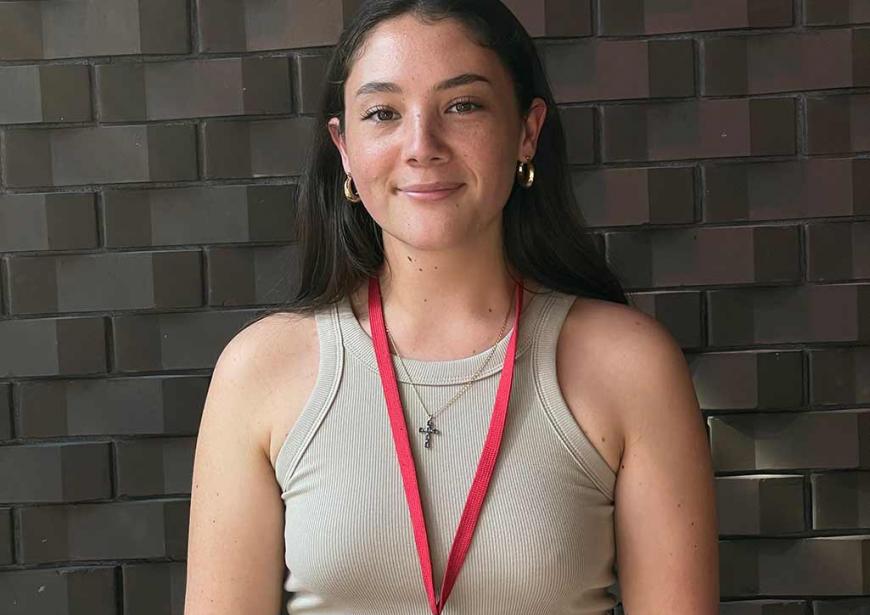 Leelah McEvoy
Production Young Associate
Leelah is a London-based actor and creative. In her time as South Space Record's production manager, she produced events across various venues including Corsica Studios and Tate Britain. As a member of COAS London, she's passionate about upholding their ethos, and elevating creative voices, and addressing industry disparities.
Leelah's love for the Young Vic began in 2015 after seeing Measure for Measure, she'd felt this was the first time she'd truly understood Shakespeare and was in awe of the YV's ability to make something so old feel relevant and relatable. As a Young Associate, Leelah's focus is to absorb as much information as she can across the many disciplines in production and explore all the technical skills.
The Young Vic's Young Associates programme is generously supported by the H&M Foundation.
Additional generous support is provided by The Harold Hyam Wingate Foundation.